Northfielders for Justice in Palestine/Israel (NJP/I) is a local community group whose aim is to educate and inform Northfield and the surrounding area about the ongoing occupation of Palestine and to advocate peace and justice for all people who live in Palestine and Israel.
"Art: A Window to Palestine" on view until May 31 in the Up Gallery at the Northfield Arts Guild, 

304 Division Street,  Northfield MN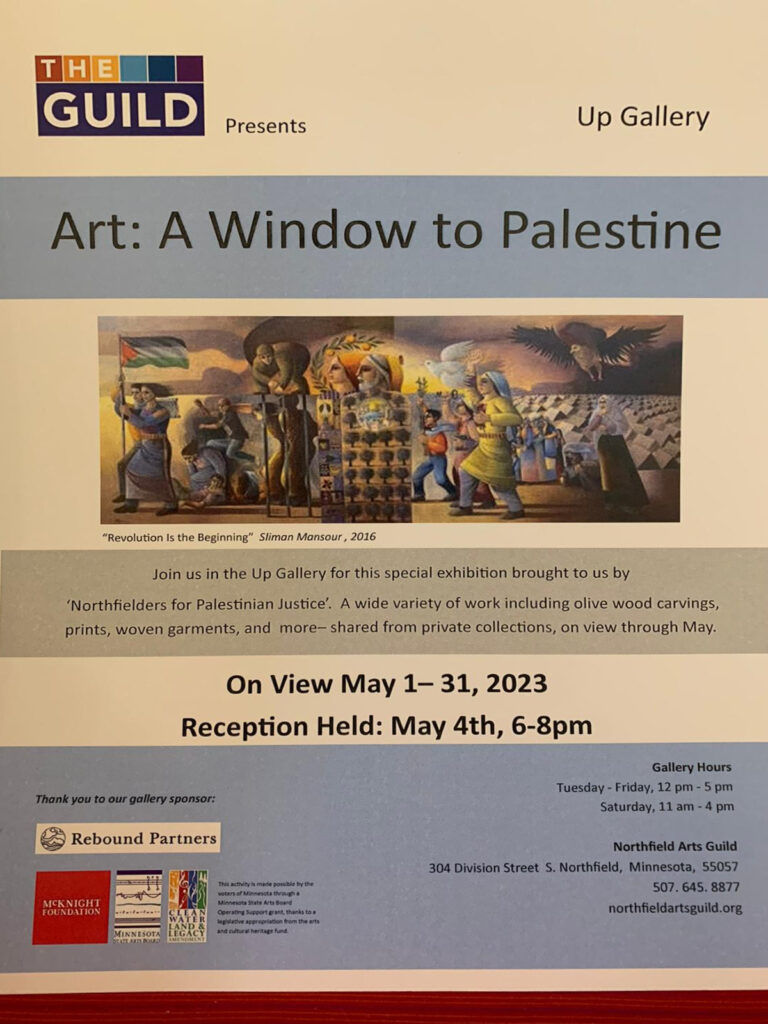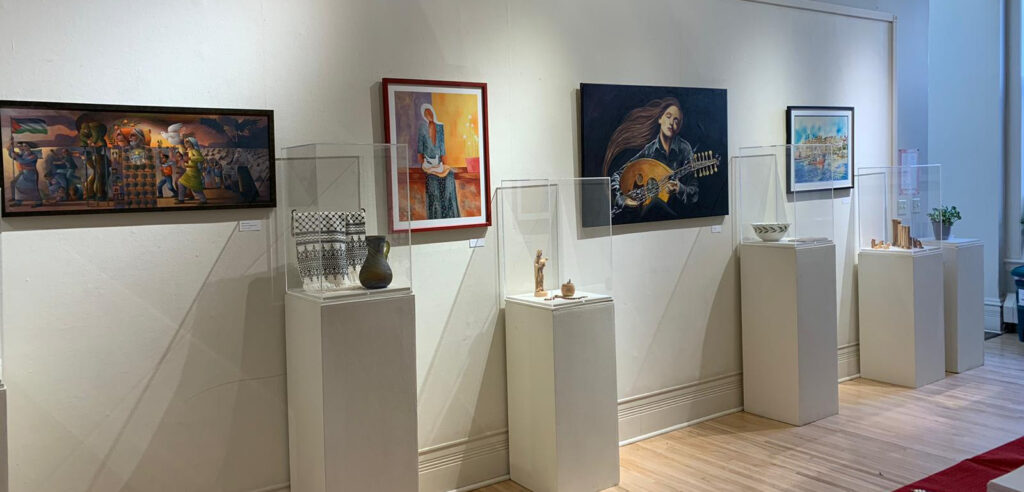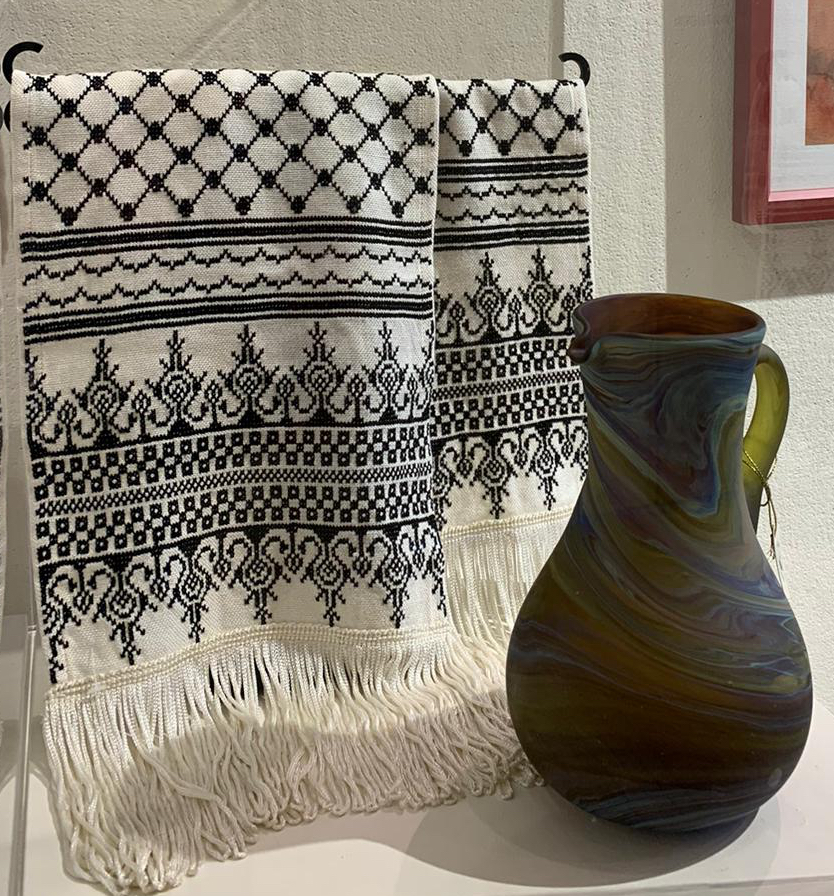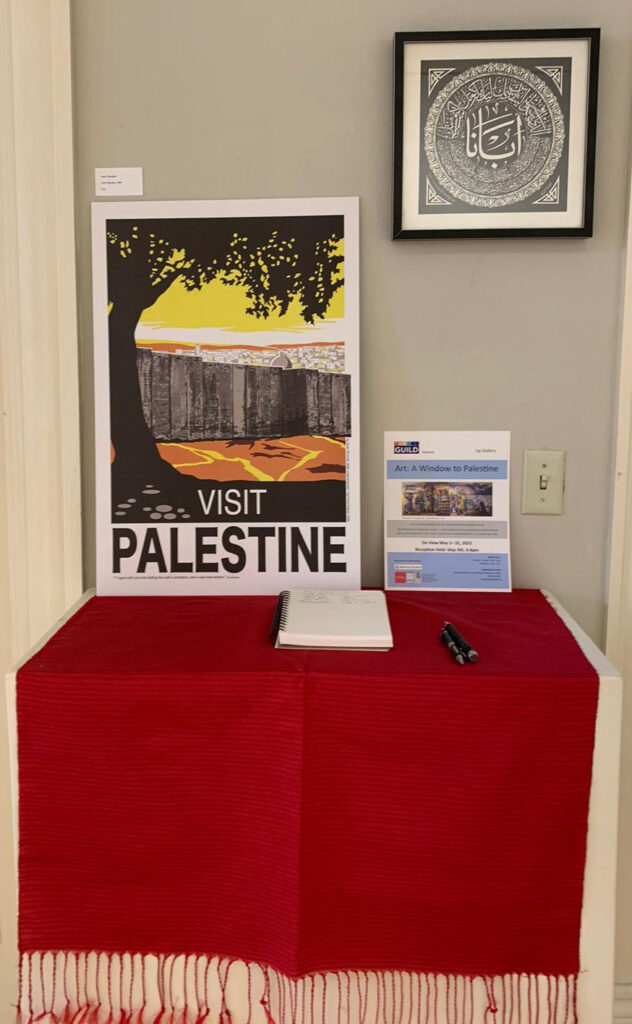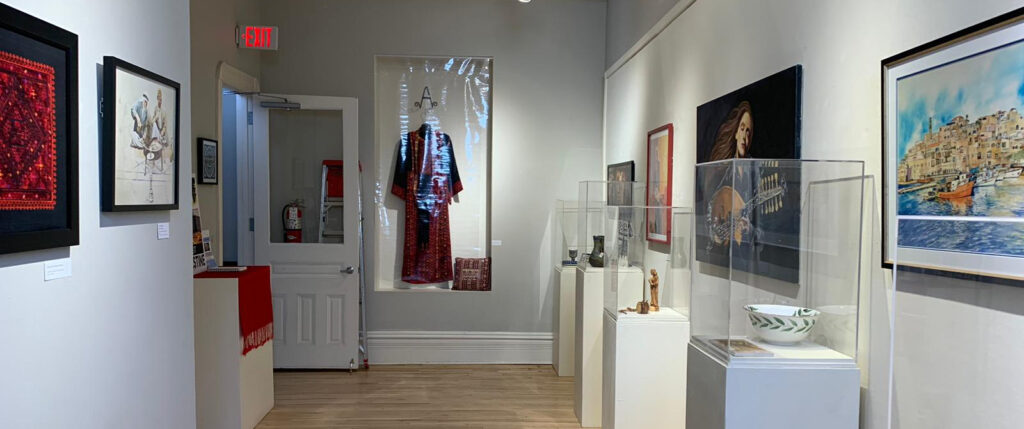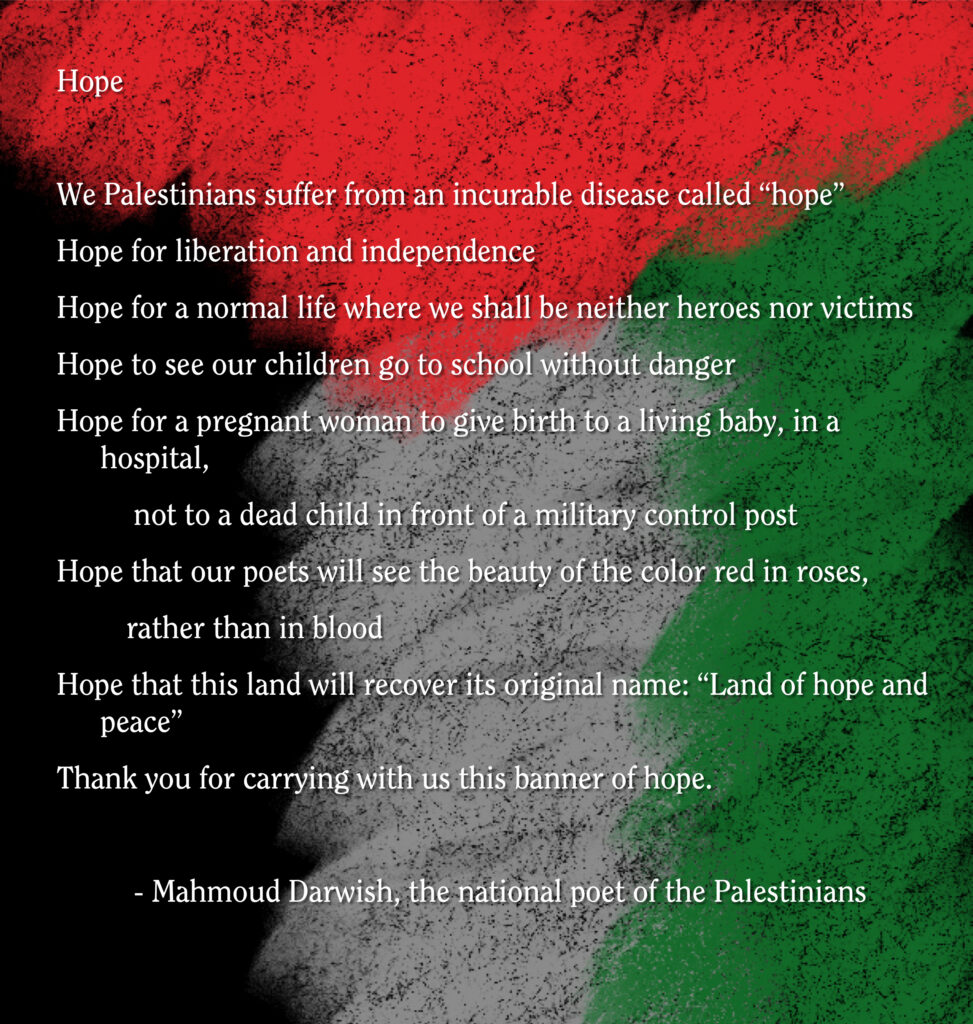 NJP/I New film opportunities for 2023
Northfielders for Justice in Palestine/Israel has routinely offered a film series in June. For 2023, we decided to cancel this series. In lieu of films in Northfield, we recommend weekly (Sat am) films offered by the Palestine Museum US and monthly films (watch on your own time, then log in for a discussion) Voices from the Holy Land. Both of these organizations offer timely and well curated films which are often accompanied by panel discussions and/or filmmaker observations.
The distinction between films and movies isn't about the budget, scope, or reach of a film, nor is it about anything tangible or measurable for that matter. It all comes down to the intention, the philosophy, and the belief systems of the people making them.
We highly encourage that you join the mailing lists for these groups and that you watch the films of most interest to you.

___________________________________________________________________________________________________________