Northfielders for Justice in Palestine/Israel (NJP/I) is a local community group whose aim is to educate and inform Northfield and the surrounding area about the ongoing occupation of Palestine and to advocate peace and justice for all people who live in Palestine and Israel.
NJP/I Presentation of June 2023 UN Report on Palestine
Tuesday, October 10, 2023  7:00 pm
First United Church of Christ, Northfield, 300 Union Street, Northfield
A presentation of the Report of the Special Rapporteur (Francesca Albanese) on the situation of human rights in the Palestinian territories since 1967 will be followed by discussion.
For over ten years now a stream of reports have appeared which have characterized the Israeli treatment of Palestine and the Palestinians as a system of apartheid.  Powerful though that single word might be, it does not come close to describing the full extent of Israel's suppression of the Palestinians.  The most recent (2023) report on the situation, however, does.   If anyone has any doubts about the appalling nature of Israel's control over the Palestinians, this report should settle the matter.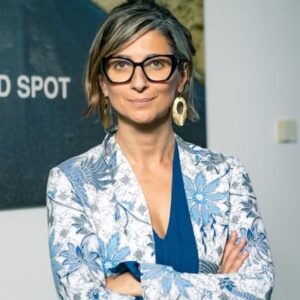 Francesca Albanese
Free Online Palestine Focused Films
Northfielders for Justice in Palestine Israel (NJP/I) recommends the following two online sources of films related to the history, culture, and situation of the Palestinian people.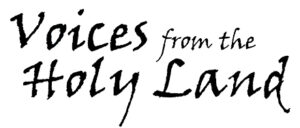 Monthly free films can be watched on your own time, after you have registered, then you may log on for a discussion of the film on the third Sunday of the month 2 pm CT.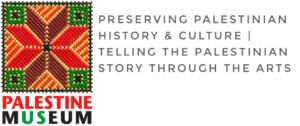 Weekly (Sat 11 am CT) films are offered at this site.  By joining the email list you will receive notices of  the up-coming  films each week where you can register to view the free films online. The films are followed by discussion.   
___________________________________________________________________________________________________________